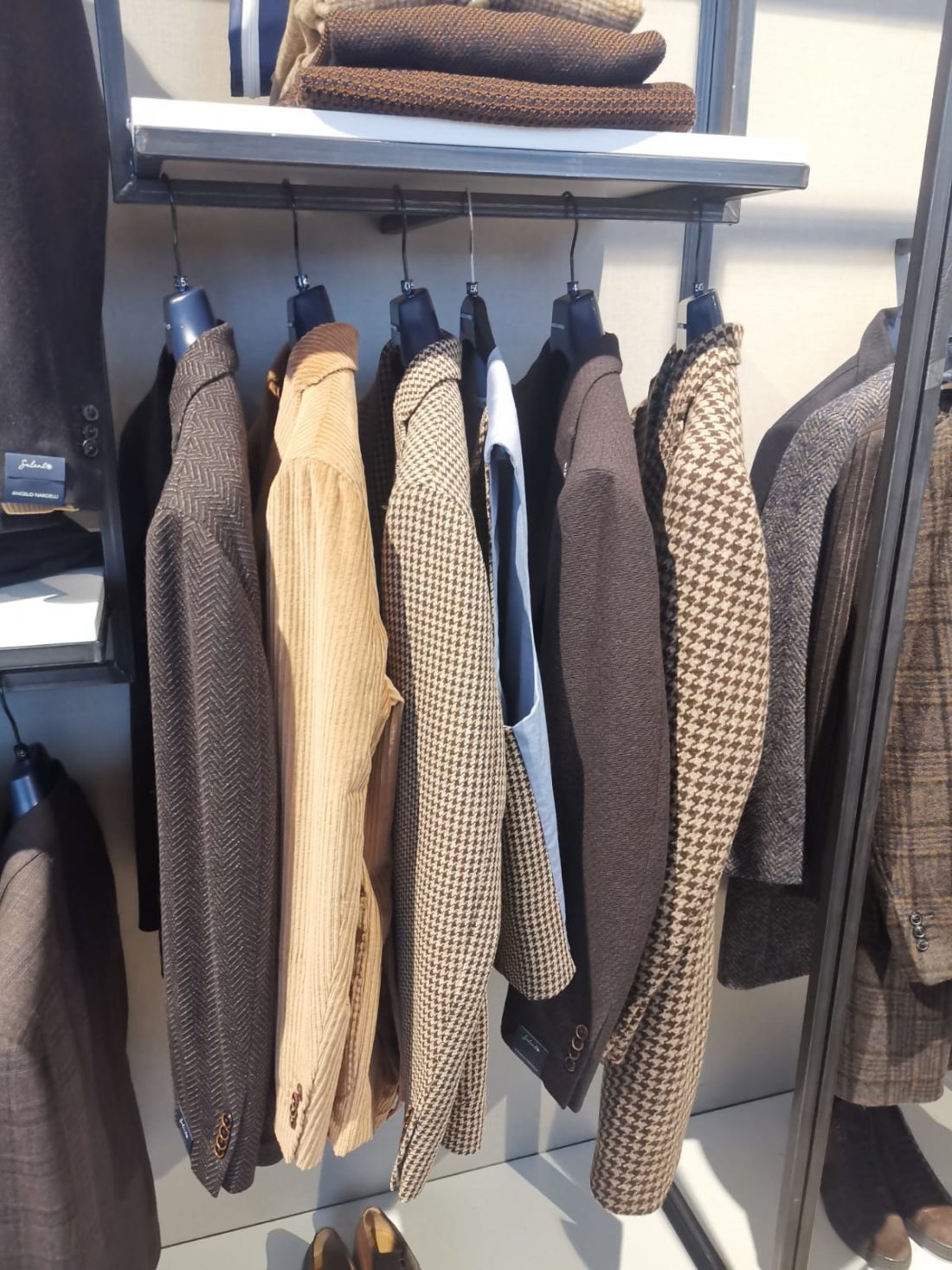 Angelo Nardelli Preview Collection AI 20/21
ANGELO NARDELLI
AUTUMN WINTER 2020/21 COLLECTION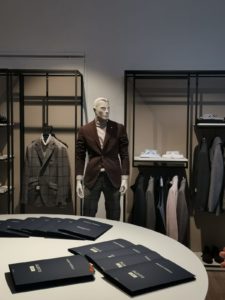 The brand for the collection FW 20/21 initials a return to elegance, merging and adapting formal and informal lines,
making the man look Angelo Nardelli sober and refined.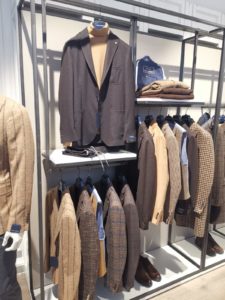 Knitted fabrics are the masters. The Jersey imposes itself in seasonal trends.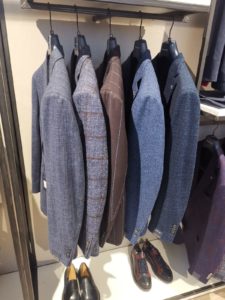 The collection is enriched by fine carded wools and flannels, in wefts prince of wales, houndstooth,
pinstripes and micro-patterns with bouclé effects.
The timeless classic camel color is combined in this refined taste collection with black, blue and gray.
Textures re-appear in black and white, anthracite and blue and red.
Nothing is left to chance in the vast assortment of models and wearability, from the most classic and built, to totally deconstructed and unlined, with the reconfirmation of the ultra-light Shirt line, made in jackets and dresses.
Everything is designed specifically to satisfy the stylistic taste of modern man.
---